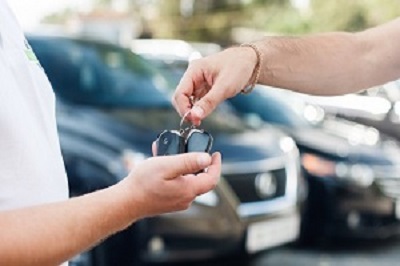 Car Hire - Main Features
Limited mileage to 2hrs drive from our office in Villamartin, free additional driver, IVA (VAT) included, insurance included. All cars have air conditioning (except where stated), electric windows, central locking, radio/CD & air bag. Minimum age : 25 years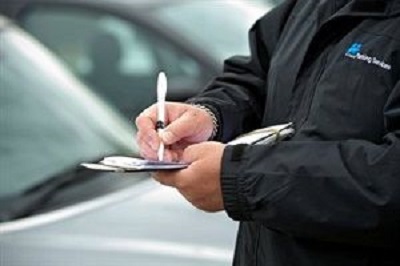 Fines & Returns
Parking fines or speeding fines etc are the responsibility of the driver/hirer which may follow after hire term.
Returns: Must be as agreed as expired agreements void the insurance which is an offence and carries a fine of up to €1500 plus points.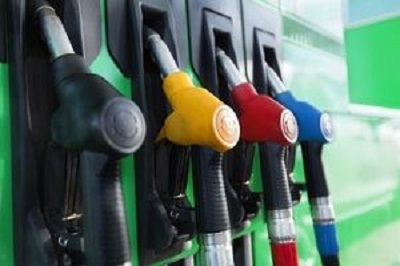 Fuel Policy
Fuel is not included. If car is received with tank half full, it must be returned with half a tank. If you request a full tank, the full amount is payable upon collection. No refund on unused fuel.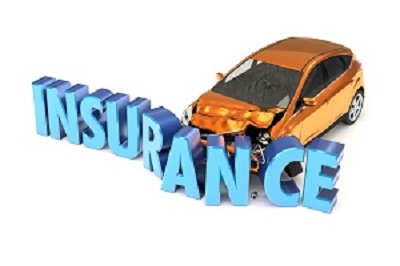 Insurance Options
1. Hire Includes : Third party hire cover with excess the value of the car. In the event of an accident/damage the hirer is liable for the full cost of any damage to the hire car only. All other parties are covered.
2. Optional Excess Cover : Hirers are advised to arrange their own excess policy. Policies can be purchased at icarhireinsurance.com for £37.99 a year covering all of Europe.
3. If hirer has no excess policy in place, we can offer cover at the rate of €3.00 per day, here at our office at the time of collecting your car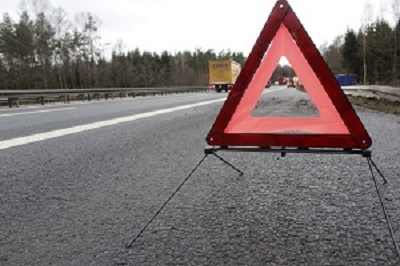 Breakdown Cover
Breakdown cover is included with all vehicles. For breakdowns Tel: 665 756 934
ACCIDENTS REPORT LINE TEL: 665 756 934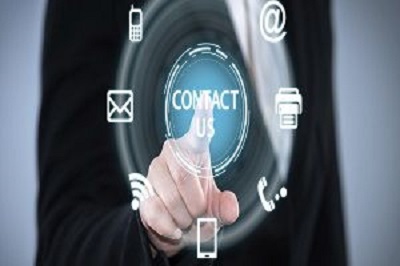 Contact Info
You can contact us for quotes or any other information on  +34 665 756 934 
Email us at info@dmcarhirealicante.com or use the contact form
FOR BREAKDOWNS: TEL (+34) 665 756 934
ACCIDENTS: TEL (+34) 665 756 934